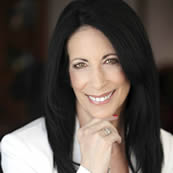 Dr. Jill Lee
Certified Holistic Life Coach
I work with men, women, and families who want to experience a more purposeful and enriched life. Those who want to raise their self-esteem and build their self-confidence. I will help you to gain clarity in all areas of your life.
Together, we build your internal management skills. I will help you to modify your behavior and thinking patterns so that you can navigate through challenges and obstacles you may face on any given day. Together, we will create a balance and harmony with your inner self and your outer world.
We all possess an inner wisdom that can be accessed through open and honest dialogue. I will help you access this inner wisdom, by asking the questions that you already hold the answers to. Once you are able to acknowledge what your challenges or obstacles may be, we can address each one, so you can move forward in achieving your life's goals with balance and harmony. It's about catch and release.